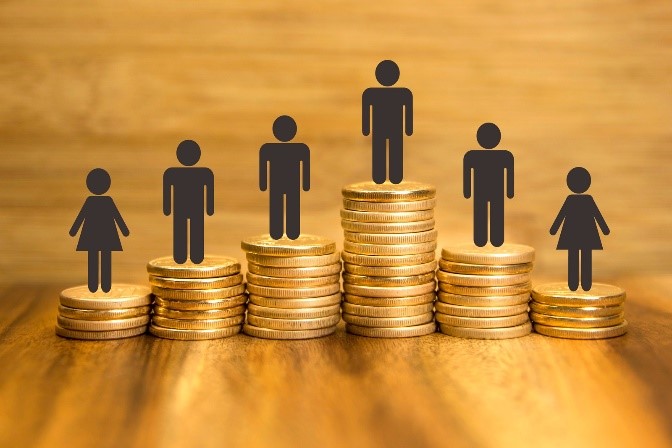 Employment discrimination lawsuits are on the rise. Walmart, the largest private employer in the United States, has faced many gender discrimination claims over the past 20 years. In September 2019, a government agency recently found that Walmart likely discriminated against 178 female store workers because of their gender.
Specifically, the federal Equal Employment Opportunity Commission (EEOC) stated in a memo that Walmart likely paid female workers less or denied workers promotions because they are female. Federal and state laws prohibit employers from discriminating against employees based on their gender.
Walmart Has Faced Many Employment Discrimination Claims
Walmart workers pursued a large class-action lawsuit alleging that their employer paid 1.6 million female workers less than men and offered female workers fewer promotions than men. The U.S. Supreme Court ruled that the group could not form a class-action lawsuit because the plaintiffs were too similar but did not rule on the merits of the gender discrimination claim.
Since 2011, over 1,900 Walmart workers pursued sex discrimination claims against their employers. The recent EEOC claim states found a reasonable cause to believe that Walmart did pay 178 women less, deny the women promotions, or both based on gender discrimination.
After the EEOC ruling, Walmart agreed to engage in a conciliatory process with its female employees. The ruling requests that Walmart and the female complainants come together to find a joint resolution. A resolution could include any or all of the following:
Changes to Walmarts employee pay practices
A settlement
EEOC filing a lawsuit against Walmart if negotiations fail
Examples of Gender Discrimination
Title VII of the federal Civil Rights Act of 1964 prohibits employers from discriminating against employees based on sex or gender. This federal law prohibits employers from:
Treating women differently than men because they are women or vice versa
Paying male employees more than women for similar work when the male and female employees have a similar skillset and experience, or vice versa
Having policies that create a disparate impact on female and male employees
Discriminating against employees because they are pregnant
Promoting male employees over female employees because they are male, or vice versa
There are many practical examples of employers unlawfully discriminating on the basis of gender or sex, such as:
Employers who only ask women "do you plan on having children" in an interview likely violate gender discrimination laws
Firing an employee in retaliation for complaining about gender discrimination or sexual harassment
A company refusing to hire men as sales representatives
Firing more women than men who score equally low on a performance test
Failure to promote women who have similar experience and skill as men
Remedies for Sex-Based Discrimination
Employers who violate Title VII by engaging in sex-based discrimination must pay damages and pay injunctive relief in some cases. Successful claimants can be entitled to the following:
Compensation for wages lost due to sex-based discrimination
Out of pocket costs associated with sex-based discrimination
Reinstatement in the workplace if the employer wrongfully terminated the employee
Court costs
Attorney fees
If your employee has engaged in sex-based discrimination, you may be entitled to legal compensation. A skilled employment law attorney can advise you as to your rights.