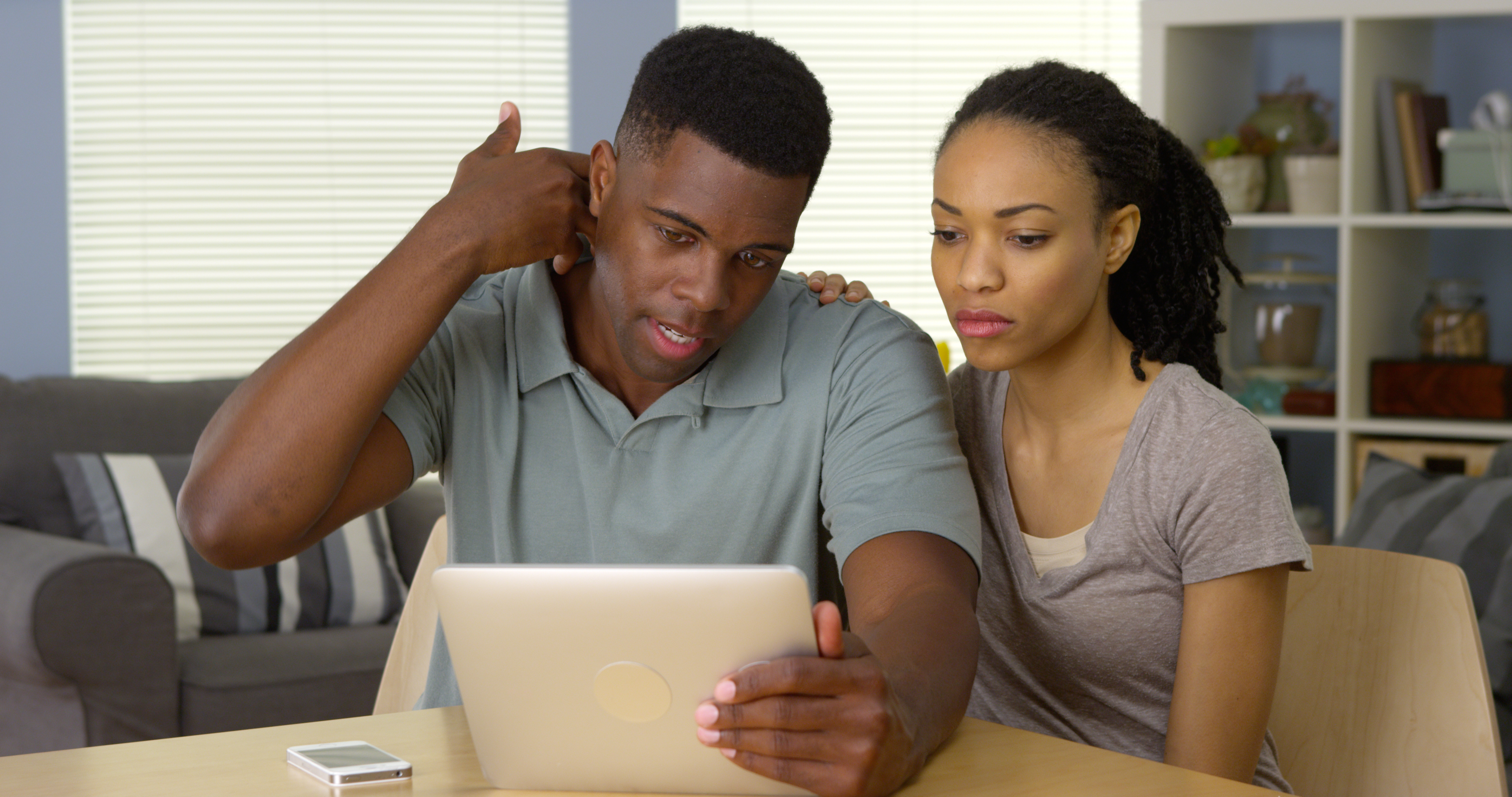 A hernia is a painful medical condition that requires surgery to improve. When you go under the knife for one problem, you never expect that another issue will arise, but too often with hernia mesh cases that is the reality. If you are suffering from complications due to hernia mesh, you have rights. It is crucial that you take the steps necessary to heal and receive the monetary rewards you deserve. Keep reading to learn about the steps you should take after your hernia mesh complications.
What is Hernia Mesh?
You have a hernia when your internal organs or other body parts protrude through the wall of the muscle or tissue that usually contains it.
Hernia mesh is a surgical device used to support the damaged tissue. It can be synthetic or non-synthetic and absorbable, non-absorbable, or a mix of the two. Absorbable mesh is considered temporary as it loses strength over time, while the non-absorbable mesh is a permanent implant.
Symptoms of a Hernia Mesh Complication
Your body will alert you to the problems related to your hernia mesh device. If you experience any of the following complications or you feel that your body is not reacting normally, it is crucial that you consult with your medical provider and an attorney.
Adhesion: Scar-like tissue that sticks together
Perforation: A hole in neighboring tissues or organs
Seroma: Fluid build-up at the surgical site
Fistula: An abnormal connection between organs, vessels, or intestines
Migration: When the hernia mesh moves
Contraction: Mesh shrinkage
Bowel obstruction: Blockage of the intestines
Infection
Severe pain
Hernia recurrence
Revision/removal surgery
Know Your Rights
There are thousands of suits being filed on behalf of victims of hernia mesh-related complications. With so many lawsuits, many courts are consolidating them into class action lawsuits or multidistrict litigation (MDL).
The difference between an MDL and class action suit is that cases within an MDL are treated separately though they are handled in a group setting within the same court. On the other hand, all instances within a class action suit are treated as one.
Who is Liable?
If you experience complications after hernia mesh surgery, it can be due to the mesh itself or the way it was implanted. If the mesh is the problem, you could have a lawsuit against the manufacturer. This is a product liability case. However, it if was inserted incorrectly, you could have a medical malpractice lawsuit against the medical provider.
Each case is different. This is not something you should have to sort through on your own. Whether it is a product liability case or a medical malpractice case, you need legal support to determine who is liable and the steps you should take to get the rights you deserve.
Consult a Hernia Mesh Attorney
While a lawsuit is not a quick fix that will solve your medical problems, it is crucial that you get the justice you deserve if you have a hernia mesh surgery that leads to complications beyond reasonable surgical recovery. You cannot and should not go against the manufacturers and medical providers alone.
Once you know you are experiencing difficulties, you need to consult with a hernia mesh attorney as soon as possible. Every action you take after your surgery is crucial, and you do not want to make any mistakes that could derail a future lawsuit. An attorney experienced in hernia mesh cases can guide you through the proper next steps to get justice.