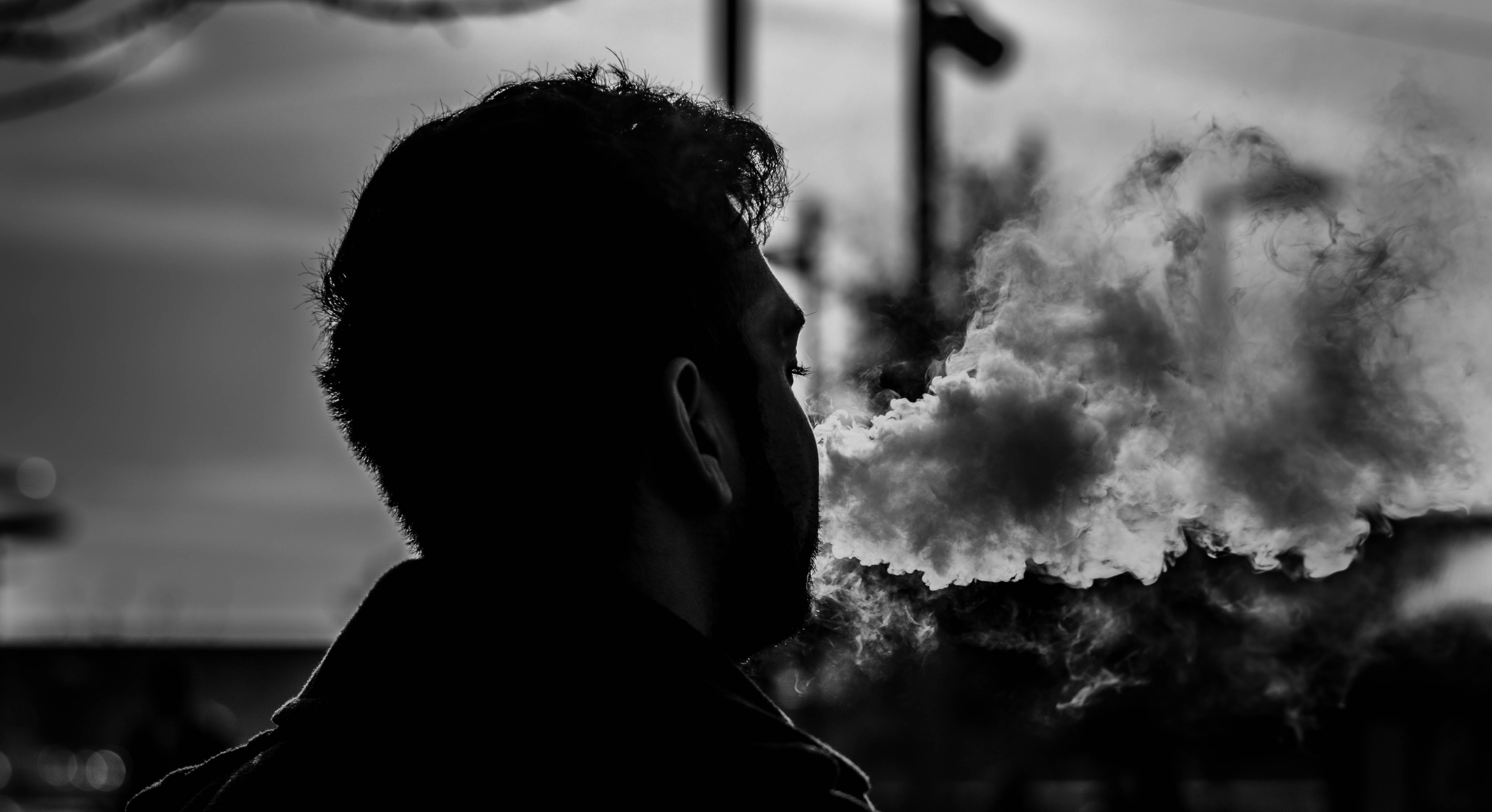 Many reports of addiction and lung injuries caused by JUUL electronic cigarettes have been popping up recently. Vaping users of all ages have experienced vaping-related illnesses such as lung injuries, addiction, and even death. While the company JUUL claims that it designed its products to help customers stop their cigarette addictions, plaintiffs and health officials contend that the e-cigarettes are extremely addictive and dangerous. Those who have suffered lung injuries resulting from the use of e-cigarettes may have a legal claim to compensation and should discuss their case with a skilled product liability attorney.
Are JUULpods Less Addictive Than Cigarettes?
Many JUUL customers, especially young teenage customers may not realize just how addictive JUULpods are. The war on cigarettes has been raging for 50 years, yet e-cigarettes are recently new inventions. With targeted marketing, JUUL has amassed a following of young customers who previously did not smoke cigarettes before they started vaping.
The Keck School of Medicine at the University of Southern California states that e-cigarettes are dangerous. Reports show that teens who smoke e-cigarettes are more likely to use traditional cigarettes. Another study reported that 43% of surveyed students who used e-cigarettes with high-nicotine began smoking regular cigarettes at least three times a month within six months.
A recent Stanford University report states that one JUULpod contains the same amount of nicotine as a packet of cigarettes. Some teenagers smoke at least one JUULpod every day. One young man began smoking as many as four JUULpods per day. His doctors reported that he had significant lung damage and he now has difficulty engaging in everyday activities.
JUULpods Come in Fruit Flavors That Taste Better Than Cigarettes
The Stanford report states that many young people who use e-cigarettes report being drawn to all of the sweet and fruity flavors JUUL makes available. Current research indicates that young people are disproportionately attracted to sweet and fruity flavors than adults. JUUL offers over 15,500 e-juice flavors, including Honey Doo Doo and Banana Butt, that appeal to youth.
The Health Effects of Using E-Cigarettes
A majority of young e-cigarette users think that e-cigarettes do not contain nicotine at all. The confusing JUULpod packages may contribute to this false perception. E-juice packaging states "5 percent strength" which can be misleading. JUUL products actually contain a high amount of nicotine which can be dangerous to teenage brains that are especially sensitive to nicotine and prone to addiction.
JUULpods are Not Regulated in the Same Way as Flavored Cigarettes
The government has banned most types of flavored combustible cigarettes because they are extremely appealing to young people. The government has not yet regulated the e-cigarette industry in the same way as flavored cigarettes. It remains to be seen when and how federal and local governments will regulate the use of e-cigarettes. In the meantime, JUULpod users who have suffered an injury caused by vaping may be entitled to compensation in a personal injury lawsuit.