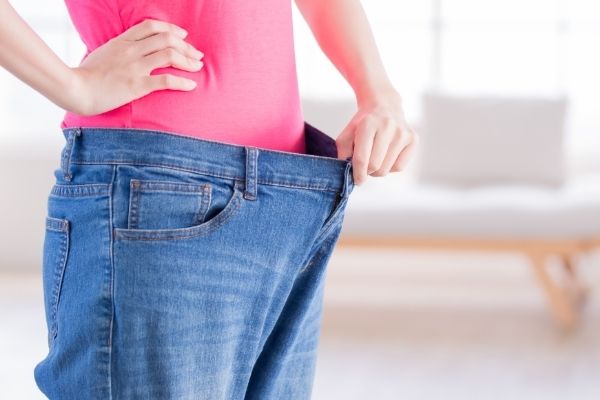 Belviq Lawsuits
Belviq lawsuits stem from the possible link between this weight-loss medication and cancer. At the request of the United States Food and Drug Administration (FDA), drug manufacturer Eisai Inc. voluntarily pulled its lorcaserin products (brand names Belviq and Belviq XR) from the market in February 2020. Doctors no longer prescribe this drug, and people who still have Belviq in their possession should cease consumption and dispose of it properly.
Belviq and Cancer
The decision came after a safety clinical trial showed more cancer diagnoses among people who took Belviq as compared to a group that received a placebo. Originally, researchers set up this study to judge the effects of the medication on cardiovascular health. Results deemed lorcaserin safe in that regard. As they continued to follow the subjects and evaluated them at the five-year mark, however, researchers discovered members of the group taking Belviq had a slight increase in the occurrence of cancer.
While the statistical outcome is not huge -- 7.7% of lorcaserin subjects developed cancer, compared to 7.1% in the placebo group – it proved enough for the FDA to ask that Belviq and Belviq XR be removed. The FDA issued a statement saying "We are taking this action because we believe that the risks of lorcaserin outweigh its benefits based on our completed review of results from a randomized clinical trial assessing safety."
Concern mostly centers around pancreatic cancer, colorectal cancer, and lung cancer. These were the types of cancers where increases were observed. Further investigation of Belviq may add to that list.
Belviq and Weight Loss
Belviq received a great deal of attention when approved by the FDA in 2012. For people struggling with obesity and weight-related medical issues, the prescription-only medication became a new alternative. Since what truly helps someone lose weight varies by individual, expanded options prove valuable.
Lorcaserin works by affecting brain serotonin signaling. Basically, the drug tricks users into feeling fuller so that they eat less. With Belviq's removal from the market, doctors and patients will need to explore other weight-loss methods.
Belviq is not the first weight-loss drug to be pulled and to experience lawsuits from users. The popular medication Fen-Phen was discontinued in 1997 after being linked to heart valve problems. Likewise, doctors stopped prescribing Meridia in 2010 because of increased heart attack and stroke risks associated with its use.
The demise of Belviq does not mean that people taking other types of weight-loss drugs need to stop. Each product works differently and receives independent monitoring. Concerned users should consult their physician for more details.
Filing a Belviq Lawsuit
Belviq lawsuits are relatively new since the unfortunate potential link between the drug and cancer has only been widely publicized since early in 2020. With new developments likely to occur regularly, finding an expert who can stay on top of things can help you rest assured that you're maximizing the potential to receive recourse. Let Legal Help Services evaluate the strength of your Belviq case. While dealing with a cancer diagnosis or mourning the death of a loved one, having a skilled product liability attorney looking out for you can alleviate stress during a tough time.